For more than 100 years, Martindale has been a leading manufacturer of circular saw blades and electric motor maintenance and repair equipment sold world-wide. Our technical expertise and personal customized service have been the reasons for our success.
We specialize in offering circular metal-working saw blades:
            -HSS (M-2 & M-42)
-Solid Carbide
-Carbide tipped
We also offer a "one-stop shop" for your AC and DC electric motor maintenance and repair tool needs. 
Products include commutator grinders & under-cutters, abrasives & undercutting saw blades, motor repair hand tools, testing equipment, and much more.

What sets us apart isn't only our products; it's the tailored application assistance to get you up and running quickly.  Dedication to help is in our culture.  We are an employee owned company with years of experience and a spirit to serve our customers and fellow employees.
These values set us apart and ensure that the highest quality standards are met for our customers from first interaction to post-shipment product support. It's no coincidence we've been in business since 1913, our service and ability to customize a solution allows us to meet—and often exceed—our customers' expectations
Request a copy of our latest product catalog to learn more about what we offer, or  contact us for a quote today! If you have any other questions, please reach out via our contact form.
Martindale was founded in 1913 as a tool manufacturer for the electric motor maintenance and repair industry. Strict management adherence to those principles of only the highest quality, timely delivery, competitive pricing, and customer awareness has enabled us to grow to our current leadership position in the electric motor repair industry.
At Martindale, we specialize in saw blade manufacturing and electrical motor repair tools and equipment. Explore our product catalog to learn more about our custom cutting tools, rotary burs, electrical motor maintenance tools and more!
It's not just our products, but our technical application support that sets us apart from the competition. We employ some of the most experienced and knowledgeable professionals in the industry, and work hard to ensure quality products and on-time delivery.
The legacy of the Martindale family has always been profound respect for the individual, starting with our employees and extending to our customers world-wide. Martindale is an ESOP company (Employee Owned), which means that every employee has a stake in the success of the company. This legacy and focus has driven us to be dedicated to customer service in everything we do. Respect, integrity, serving others, quality, and growth are the values that have been paramount in our culture since the beginning in 1913.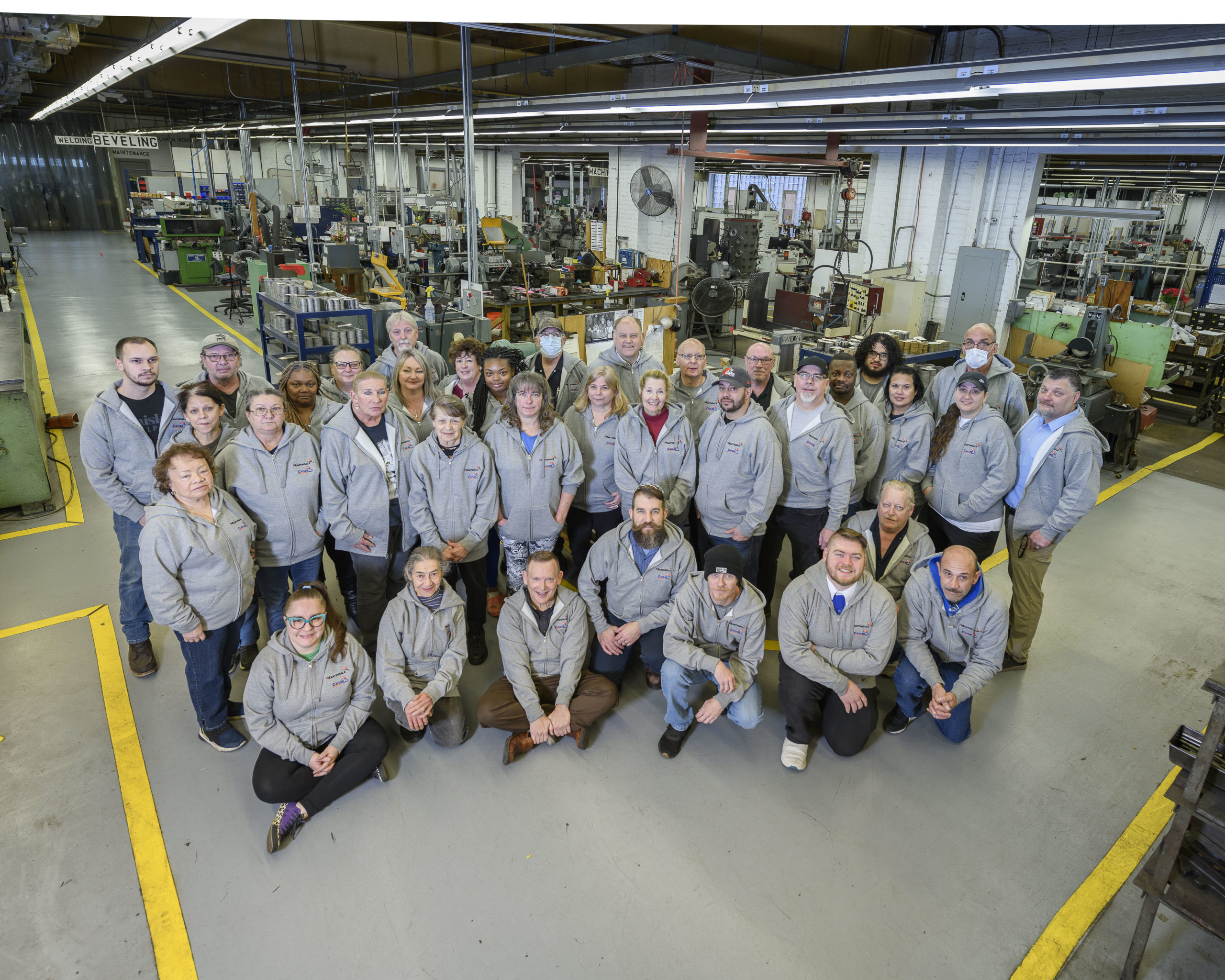 What our clients say about us
Subscribe for
tips, resources, & news about our latest deals