slider-img-1
Gaylee Premium Saw Blades and
Martindale Precision saw Blades
slider-img-3
Martindale is a leading provider
of tools and equipment to make motor repairs easy and efficient.

Circular Saws & Cutting Tools
Saw blades, burs, and accessories you need to improve performance.

ELECTRIC motor repair
Everything you need to keep motors running smoothly.
Martindale/Gaylee
Product Catalog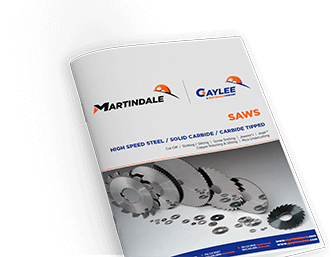 The Martindale Difference
Martindale is here to help you! We pride ourselves in providing customized solutions to the MRO (Maintenance, Repair & Operations) market through personalized application support, a product delivered on-time to your tolerance specifications, while creating a great place to work for our family of employees.
We value:
customer and individual growth,
providing the highest quality products and services,
integrity in all things and in all our actions,
with the utmost respect for every individual involved.
We enjoy helping others!